Parents' lawsuit against Ludlow MA schools system for "transitioning" their children is getting national attention!
MassResistance worked for months exposing and documenting the lurid facts – and worked closely with the parents. Now it's in the court's hands.
We're thrilled that our work helped!
MassResistance has been helping parents on the frontlines in the schools for over 25 years.
April 26, 2022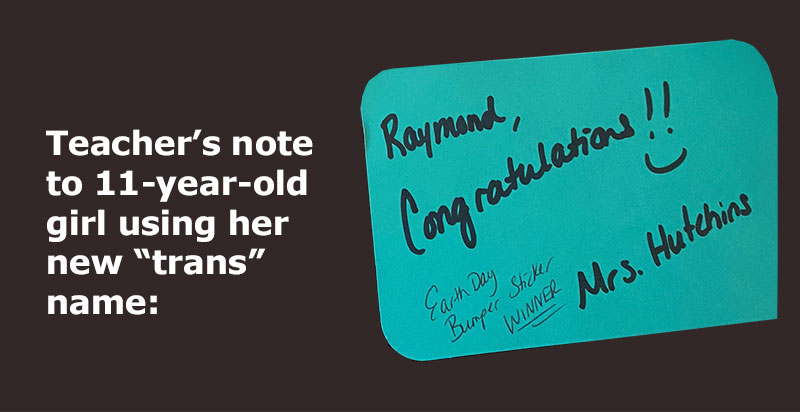 This past week, news media across the country (and beyond) have been buzzing about a blockbuster lawsuit filed in Federal District Court last week by four parents in Ludlow, Massachusetts against the Ludlow Public Schools and several employees there.
In the 58-page filing, the parents accuse the staff of Ludlow's Baird Middle School of secretly counseling their children to identify as "transgender." The staff persuaded them to adopt opposite-sex names and new "personal pronouns." After the parents ordered the school to stop, the Ludlow school administrators allowed the staff to continue doing this – effectively pushing the children further into gender confusion.
The lawsuit has been reported on Fox News, The Boston Globe, New York Post, The Hill, The Daily Mail (U.K.), Daily Caller, LifeSiteNews, and many more outlets, including local TV stations and talk radio across the U.S. The lawsuit was filed by Child & Parental Rights Campaign (with offices in GA and VA), along with a local Massachusetts attorney.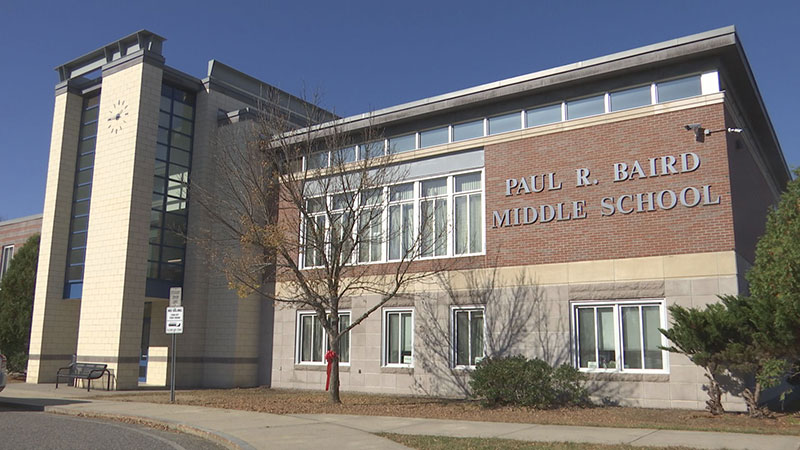 In the trenches: How MassResistance did the groundwork of reporting and exposing the outrageous actions by the school
MassResistance is thrilled to have been able to help the fight get to this point. Our 25+ years of experience has given us understanding on how to tackle violations like this by schools.
Starting in December 2020, we worked with the Ludlow parents and one of the heroic teachers there. We exposed much of the material brought out in the court filing. And we gave other parents in town strategies to fight this, leading to two high-profile resignations in the school district.
See our 13-part series on the Ludlow Middle School horror, published in 2021.
Here are some of the key points from our reports:
Final thoughts
This lawsuit has definitely shaken up the Ludlow school department and town officials – and that's a good thing!
It's obviously hard to predict how it will go in the Federal District Court in Springfield, MA. It's a very left-wing environment. But many will recall that Scott Lively won his case there in 2017 when he was sued by a Soros-funded international LGBT group, with a very biased pro-LGBT Federal judge. That was due to masterful work by his Liberty Counsel attorneys. Let's hope that this legal group helping the parents is just as good!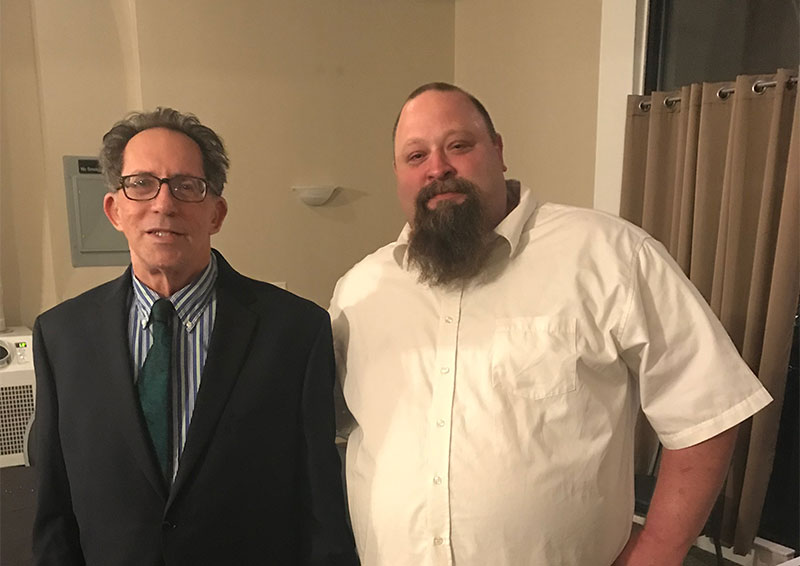 Please help us continue to do our uncompromising work!
Our successes depend on people like you.
Your support will make the difference!